Glass-Break Sensor-New Round Shape Sensor
Glass-Break Sensor-New Round Shape Sensor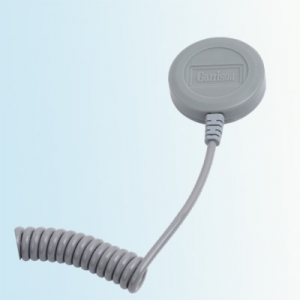 Item No. LK-4105C
• No need power source
• Detects the specific frequency or vibration of breaking glass.
• Insensible against vibrations and shocks by wind, cars, railways, etc.
• Requires mp adjustment for sensitivity.
• Housed in a water-resistant case.

This New Round Shape Sensor is to be promoted from Jan. 1st, 2020.