Strip Sensor 20 meters
Strip Sensor 20 meters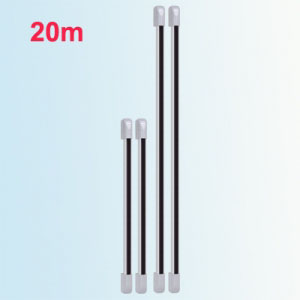 Item No:LK-20HM2/LK-20HM4
Item No : LK-20HM2 / LK-20HM4
• Strip Sensors 2 beams & 4 beams
• 20m detection range (66ft)
• Compact & slim type 35mm
• Waterproof IP66 construction
• LED alignment indicator
• No synchronizing wire required
• Install in windows, doorways, skylights, garage, gates & spaces are limited.
• Swivel body unit, easy for beam alignment
• Auto response time adjustment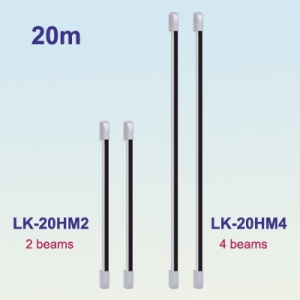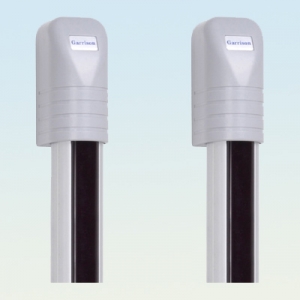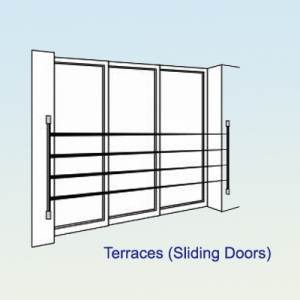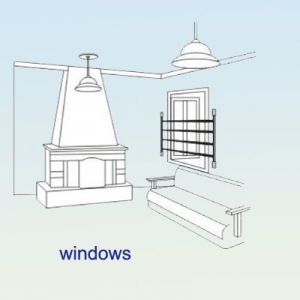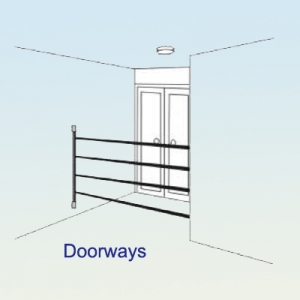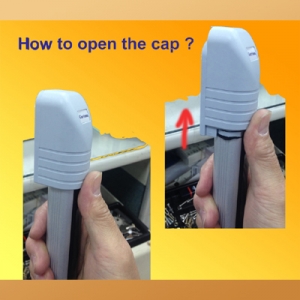 specification: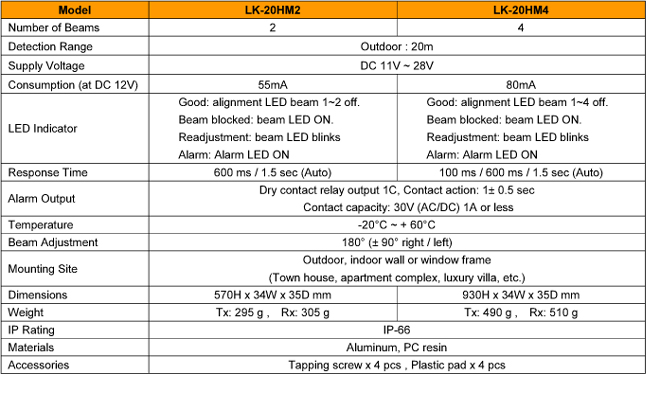 The Strip Sensor is a versatile and reliable device designed for various applications where precise and efficient detection is required. Available in both 2-beam and 4-beam configurations, this sensor offers flexibility and adaptability to suit different needs.
With a detection range of 20 meters (66 feet), the Stripe Sensor provides a wide coverage area, making it suitable for a range of environments. Whether it's installed in windows, doorways, skylights, garages, gates, or spaces with limited access, this sensor ensures effective monitoring and detection.
The compact and slim design of the Stripe Sensor, measuring just 35mm in width, allows for easy installation even in narrow or confined spaces. Its sleek profile blends seamlessly into the surrounding architecture, maintaining an aesthetic appeal.
Featuring a waterproof IP66 construction, the Stripe Sensor is built to withstand various weather conditions and environmental factors. This ensures reliable operation even in challenging outdoor environments.
An LED alignment indicator is integrated into the sensor, providing visual feedback during installation. This indicator assists in achieving precise beam alignment, ensuring accurate detection and minimizing false alarms.
One notable feature of the Stripe Sensor is its wireless operation. Unlike traditional sensors that require synchronizing wires, this sensor operates without the need for additional wiring, simplifying the installation process and reducing clutter.
The swivel body unit of the Stripe Sensor allows for easy beam alignment adjustment. This feature enhances the convenience and flexibility of installation, enabling users to achieve optimal performance and coverage.