Remote Control Switch
Remote Control Switch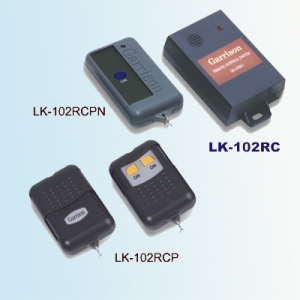 Item No. LK-102RC
• Effective distance: more than 100M
• Frequency: 300~400MHz (RF)
• Receiver power source: DC11~15V
• Transmitter power source: DC12V battery (A23)
• Relay contact: 5A/120VAC
• Dimension: Receiver: 48W x 87L x 23D mm
• Transmitter 37W x 70L x 15D mm (TX1 type)
• Transmitter 37W x 62L x 15D mm (TX2 type)
• Transmitter 37W x 59L x 16D mm (TX3 type)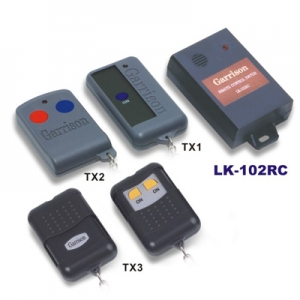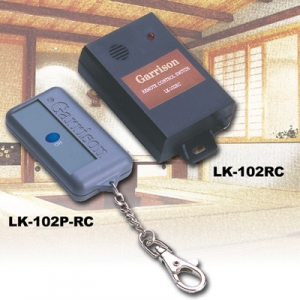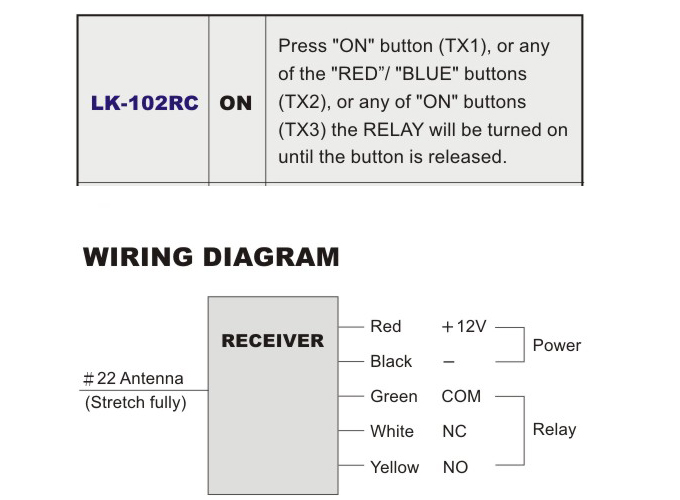 Operating at a frequency of 300~400MHz (RF), our remote control switch ensures a stable and reliable connection. This frequency range enables smooth communication between the transmitter and receiver, ensuring that your commands are executed with precision.
The receiver, powered by DC11~15V, acts as the central hub for your remote control system. It receives the signals from the transmitter and triggers the desired actions. On the other hand, the transmitter is powered by a DC12V battery (A23) for easy and portable usage. The battery ensures long-lasting performance, so you can control your devices without interruption.
Equipped with a relay contact rating of 5A/120VAC, our remote control switch offers robust functionality. It allows you to control various devices and systems, including lighting fixtures, motors, and other electrical appliances. With this switch, you can effortlessly turn devices on or off, providing convenience and efficiency in managing your environment.
In terms of size, our remote control switch is designed to be compact and unobtrusive. The receiver has dimensions of 48W x 87L x 23D mm, ensuring easy integration into your existing setup. The transmitter comes in three types: TX1 type with dimensions of 37W x 70L x 15D mm, TX2 type with dimensions of 37W x 62L x 15D mm, and TX3 type with dimensions of 37W x 59L x 16D mm. These compact sizes make the transmitters comfortable to hold and operate.