Panic-Button
Panic-Button
Item No:LK-4500AT / LK-4500AT-2
Item No. LK-4500AT
• Stainless steel plate, Recessed-Mounting
• Contact action: NO/NC
• Contact rating: AC 125V / 1A
• Tamper switch provided tamper rating: AC 125 / 1A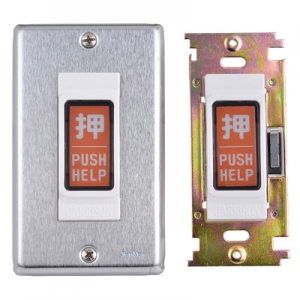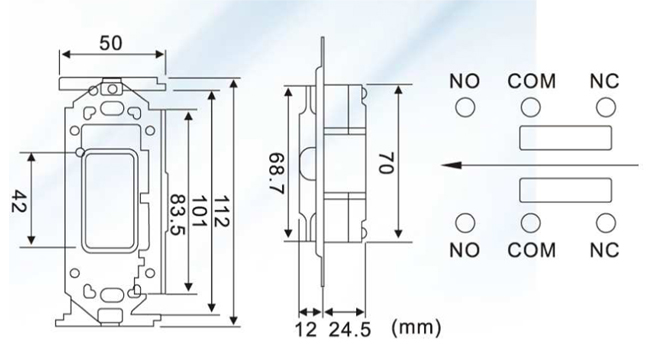 Crafted with a stainless steel plate, the Panic Button not only exudes a sleek and modern aesthetic but also boasts exceptional durability. Its recessed-mount design allows for seamless integration into any environment, making it an inconspicuous yet accessible safety feature.
The Panic Button offers versatile contact action, allowing you to configure it as normally open (NO) or normally closed (NC) based on your specific needs. This adaptability ensures compatibility with a wide range of alarm systems and security setups, making it a flexible solution for various applications.
With a contact rating of AC 125V / 1A, the Panic Button is capable of handling electrical loads up to 125 volts and 1 amp. This ensures reliable performance and efficient operation, even during critical situations that require immediate response.
To further enhance its security features, the Panic Button is equipped with a tamper switch. This added layer of protection ensures that any unauthorized attempts to tamper with or disable the Panic Button are immediately detected and reported. With a tamper rating of AC 125V / 1A, the Panic Button provides peace of mind by deterring tampering or sabotage.