Mini Piezo Siren
Mini Piezo Siren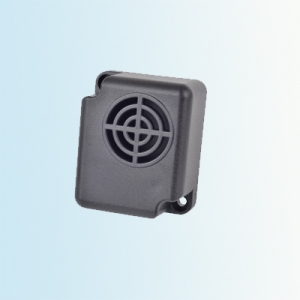 Item No. LK-72RH
• Dang Dang Dang.. sound
• Operating voltage:
• 10~16V (DC12V model)
• 18~28V (DC24V model)
• Current consumption:
• 25mA (DC12V model)
• 13mA (DC24V model)
• Operating frequency: 2.8KHz
• Alarm output: 105dB
• Reverse polarity protection
• Size: 47 x 39 x 22 mm
• Weight: 25g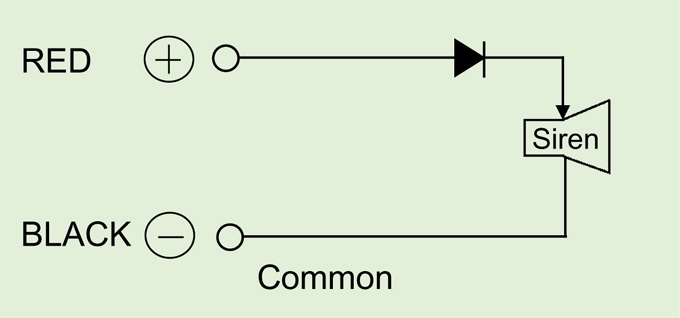 When it comes to effectively alerting individuals to potential dangers or security breaches, the Mini Piezo Siren is an ideal choice. With its compact size and powerful features, this siren ensures that you can have reliable security measures in place without compromising space or convenience.
The Mini Piezo Siren is designed to produce a distinct "Dang Dang Dang.." sound that is attention-grabbing and easily recognizable. This sound is specifically engineered to create a sense of urgency and alertness, making it highly effective in emergency situations or as a deterrent against unauthorized access.
Operating at different voltage ranges, the Mini Piezo Siren offers versatility to suit different power systems. The DC12V model operates within the range of 10 to 16V, while the DC24V model requires a voltage range of 18 to 28V. This flexibility ensures seamless integration into existing setups, providing reliable performance and compatibility.
With its low current consumption, the Mini Piezo Siren is energy-efficient without compromising its powerful alarm output. The DC12V model consumes only 25mA, while the DC24V model operates at a mere 13mA. This energy-saving design ensures that the siren can function effectively without placing a significant burden on the power supply.