Magnetic Switch
Magnetic Switch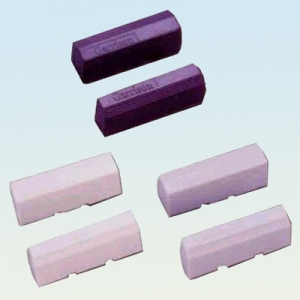 Item No. LK-152N
• Contact Rating: 0.2A 30VDC
• Contact capacity: 5W
• Operating Distance: 25 mm (cc)
• Housing material: ABS resin
• Brown, Gray & Ivory colors available


The Magnetic Switch is equipped with a contact rating of 0.2A at 30VDC, making it suitable for low voltage applications. It is capable of handling a contact capacity of 5W, allowing it to efficiently control and regulate the flow of electrical currents. Whether used in small electronic devices or larger electrical systems, this switch ensures reliable and consistent operation.
With an operating distance of 25 mm (cc), the Magnetic Switch offers flexibility in installation and positioning. This distance allows for optimal sensing and detection, ensuring that the switch can effectively respond to changes in the magnetic field. Its responsiveness and accuracy contribute to the overall functionality and reliability of the system in which it is employed.
The housing material of the Magnetic Switch is made of ABS resin, providing durability and protection for the internal components. ABS resin is known for its excellent mechanical strength and resistance to impact, making it suitable for various environments and conditions. This robust construction ensures that the switch can withstand daily use and potential external factors, prolonging its lifespan and maintaining its performance.
In addition to its functionality, the Magnetic Switch is available in three different colors: brown, gray, and ivory. This color variety allows for easy integration and matching with different settings and surroundings. Whether it is used in residential, commercial, or industrial applications, the switch can blend seamlessly with the existing aesthetics.