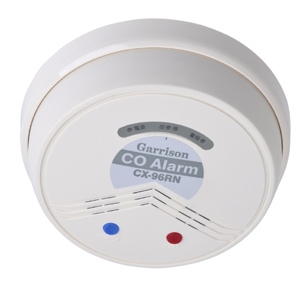 Item No. CX-96RN CO Alarm
• Meets the most recent UL2034 standard.
• Built-in the high tech carbon monoxide sensor.
• With the advanced high tech microprocessor.
• With wisdom control.
• Provide Test/Silence button.
• Provide power switch button
• Built-in the high efficiency wide-range Switching Power Supply, suitable to universal voltage.