2-Beam Infrared Sensor
2-Beam Infrared Sensor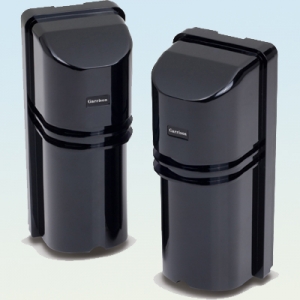 Item No:LK-20HD/LK-35HD/LK-70HD/LK-90HD
2-Beam Infrared Sensor
Twin-Beams Infrared Sensor
LK-20HD: 20m
LK-35HD: 35m
LK-70HD: 70m
LK-90HD: 90m
File download
Item No. LK-20HD / 35HD / 70HD / 90HD
• Detection range: outdoor 20, 35, 70 & 90m
• Easy optical alignment with LED indication
• Adjustable beam interruption period (50~700msec)
• Lighting & surge protection. Automatic gain control circuit
• Form C relay providing more applications
• Anti-Frost design
• Target yellow color, structure colors, is tuned to the peak wavelength of human vision, to be easily targeted in the beam alignment process.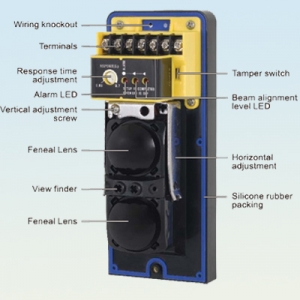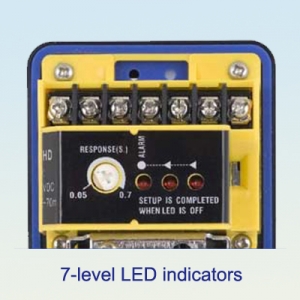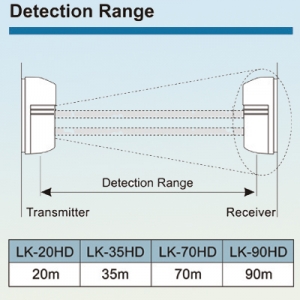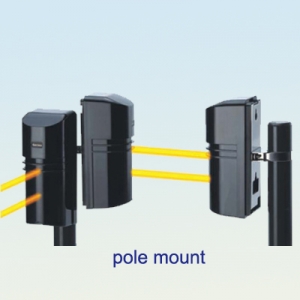 specifications: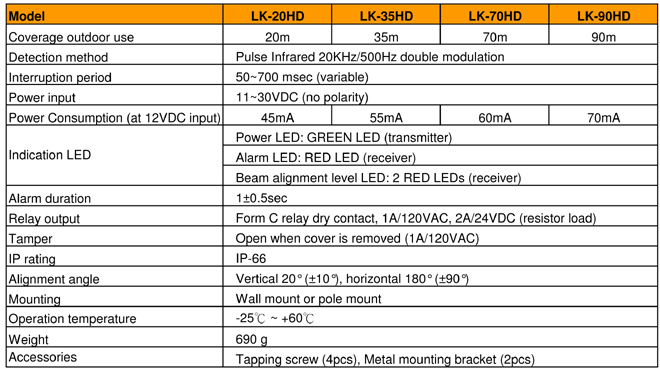 In the realm of perimeter security, the 2-Beam Infrared Sensor stands as a reliable guardian. This sensor utilizes two beams to provide accurate detection within specified ranges. With outdoor detection capabilities of 20, 35, 70, and 90 meters, it offers a versatile solution for various security needs.
Aligning the sensor for optimal performance is made effortless with the easy optical alignment feature. LED indication guides the user during the alignment process, ensuring precise positioning and alignment of the sensor's beams. With this visual aid, users can confidently set up the sensor to achieve optimal coverage.
To accommodate different environmental conditions and requirements, the sensor allows for adjustable beam interruption periods. Ranging from 50 to 700 milliseconds, this feature allows users to customize the sensor's sensitivity and response time. By fine-tuning these settings, the sensor can adapt to different scenarios, providing accurate detection while minimizing false alarms.
To ensure durability and protection against external factors, the 2-Beam Infrared Sensor is equipped with lighting and surge protection. This feature safeguards the sensor from electrical surges and fluctuations, ensuring its reliable operation even in adverse weather conditions. Additionally, the sensor incorporates an automatic gain control circuit, which adjusts the sensor's sensitivity based on ambient light levels, enhancing its performance and reducing the likelihood of false alarms.