Stripe Sensor 30 meters
Stripe Sensor 30 meters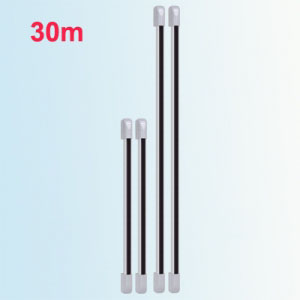 Item No : LK-30HM2 / LK-30HM4
• Stripe Sensors 2 beams & 4 beams
• 30m detection range -outdoor (100 ft)
• Compact & slim type 35mm
• Waterproof IP66 construction
• LED alignment indicator
• No synchronizing wire required
• Get best alignment by mV scale
• Swivel body unit, easy for beam alignment
• Alarm mode selectable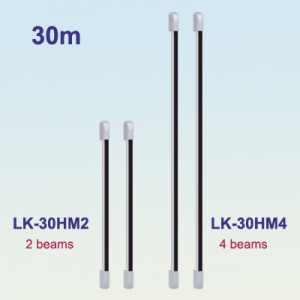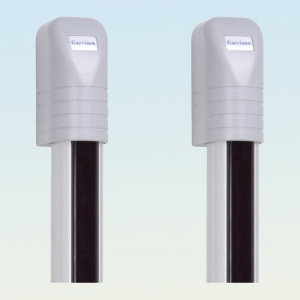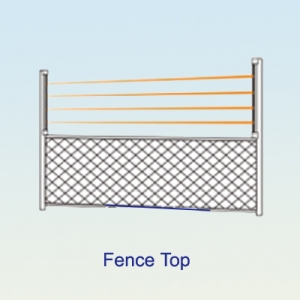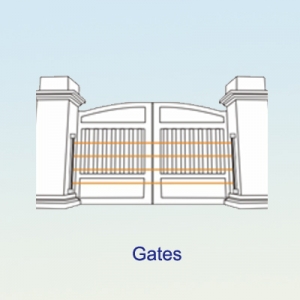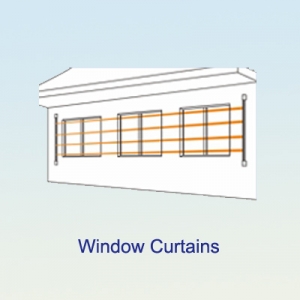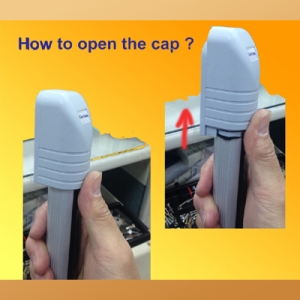 specification: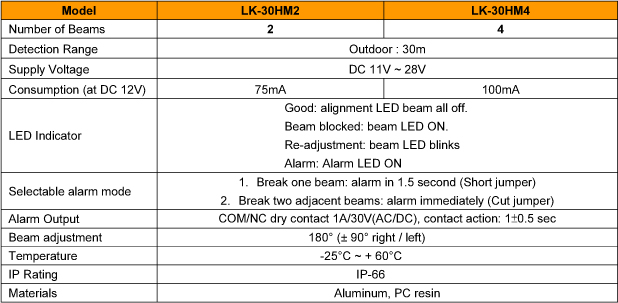 The Stripe Sensor is a cutting-edge device designed to deliver exceptional performance in detecting and monitoring various applications. Available in both 2-beam and 4-beam configurations, this sensor offers versatility and adaptability to meet different requirements.
With an impressive detection range of 30 meters (100 feet) for outdoor use, the Stripe Sensor ensures extensive coverage and reliable detection capabilities. Whether it's installed in security systems, perimeter protection, or industrial environments, this sensor provides enhanced surveillance and peace of mind.
The Stripe Sensor features a compact and slim design, measuring just 35mm in width. This sleek profile allows for seamless installation in tight spaces or areas where aesthetics are a priority. Its unobtrusive appearance blends harmoniously with the surroundings while maintaining optimal functionality.
Constructed with a waterproof IP66 rating, the Stripe Sensor is built to withstand harsh weather conditions, making it suitable for outdoor use. Rain, humidity, or other environmental factors won't compromise its performance, ensuring continuous and reliable operation.
The sensor incorporates an LED alignment indicator, enabling easy and accurate installation. This visual guide assists users in achieving precise beam alignment, ensuring optimal detection and minimizing false alarms. With the LED alignment indicator, installation becomes more efficient and hassle-free.
An advantage of the Stripe Sensor is its wireless operation. It eliminates the need for synchronizing wires, simplifying the installation process and reducing clutter. This wireless functionality enhances flexibility, allowing for hassle-free placement and adjustments as needed.
Achieving the best alignment is made easy with the Stripe Sensor's mV scale. This feature allows users to fine-tune and optimize the sensor's alignment to ensure precise and reliable detection.